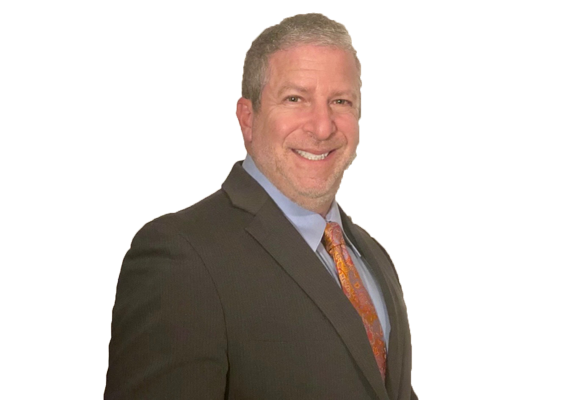 We help to create peace and stability for your family.
We help to create peace and stability for you and your family.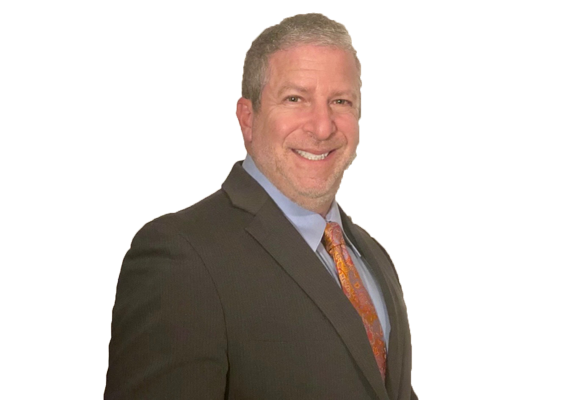 Plantation Divorce Lawyer and Family Law Advocate
Since 1990, attorney Larry Schott has advocated for the rights of families as they navigate some of life's most challenging events.
As a divorce lawyer and family law advocate in Florida for over 30 years, Mr. Schott combines his 'large law firm' experience with the compassion and personal attention that only a smaller family law firm can offer.
What does that mean for our clients? It means they get an experienced lawyer who not only knows the law but how to best use it to create peace and stability for them and their family.
A Florida Divorce Lawyer Who's Your Advocate Through Any Family Law Matter
Every family has its own set of challenges. That's why we offer a full suite of family law services to support you through all of life's personal legal challenges.
Divorce
When a marriage ends, many aspects of the relationship need immediate legal attention. We will advocate on your behalf in cases involving the dissolution of marriage, alimony, property rights, and liability for debts on dissolution. We also work to protect your child custody (time-sharing), child support, and parental rights.
Divorce cases are often complex. Mr. Schott is experienced in procedural matters including:
Jurisdiction and Residence Requirements
Venue
Service of Process
Pleadings and Motions
Interlocutory and Ancillary Proceedings
Provision for Temporary Alimony
Child Custody and Child Support
Trials and Hearings
Payment of Attorney's Fees
Relief from Judgment or Order
Payment of Alimony and Support Orders
Termination of Rights Under Court Orders
Procedures Under the Collaborative Law Process Act
Modification of Orders
As life goes on after your divorce, the terms of any related court orders may need to evolve. Mr. Schott will advocate on your behalf for modifications to alimony, child custody (time-sharing), or child support so the terms are always in your best interest.
Parent & Child Relationships
Cases involving children and their families require an expert family lawyer advocating for the child's best interest. Mr. Schott helps parents and guardians with cases involving child custody, education, childcare, legitimacy of children, the establishment of paternity, child support, and parental responsibilities.
Property Rights
Property rights can directly impact the financial well-being of family members when establishing or dissolving a marriage. Mr. Schott will work with you to settle cases involving property rights and property transaction rights between you and your family, or a third party.
Property Settlement
Mr. Schott can provide assistance and guidance to your family when it comes time to separate property or create a property settlement agreement, including any help your family needs to determine a fair division of property. 
Other Everyday Family Issues
There are many common instances where family issues can become legal issues. Whether it's a guardianship matter, issues related to a plantation probate or something else that requires a family law expert, Mr. Schott can help you with your case.
Call Larry Schott Today at 954-880-1302 For a Free Case Evaluation
If you would like to discuss your case or hear how an experienced family law attorney can help with your contested or uncontested divorce, please fill out the form on our Contact Us page or give us a call at 954-880-1302.