Child Support in Florida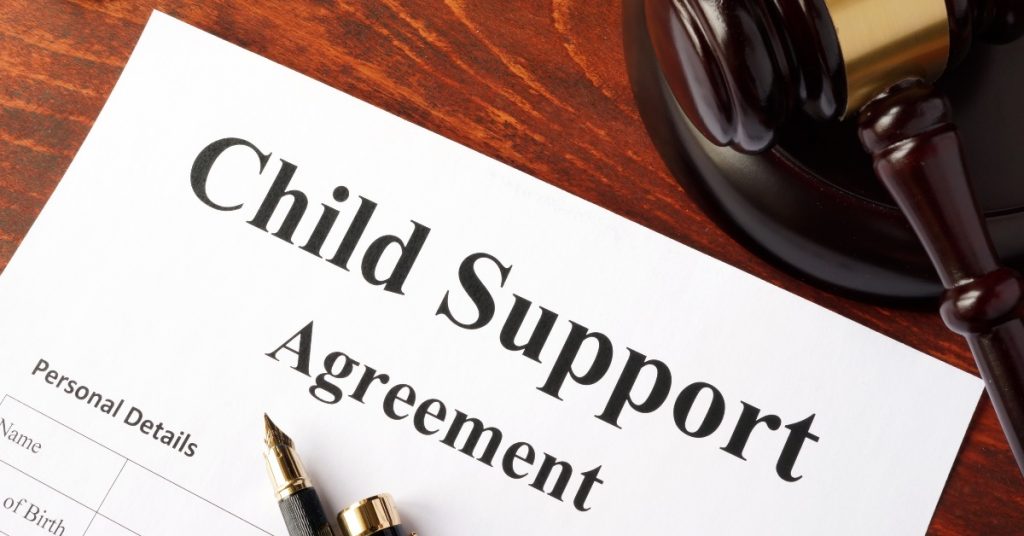 Divorce is one of life's most challenging times, and it's made even more difficult when children are involved. In these divorce cases in Florida, child support is one of the most important terms to reconcile.
Attorney Larry Schott helps families navigate the child support process to reach outcomes that are in the best interest of your child. He brings clients over 30 years of legal expertise along with the compassion and attention that only a small family law firm can offer.
If you're facing a divorce in Plantation and young children are involved, contact a Plantation divorce lawyer who will take the time to explain your rights and do his best to make sure you receive the amount of support that is in the best interest of your child.
Learn More About Child Support in Florida
Call Larry Schott Today at 954-880-1302 For a Free Case Evaluation
Contact us today for a free family law case evaluation. We'll listen to your case and explain your rights. When you're ready to work with an experienced Plantation divorce lawyer to help you with your support issues, as well as your custody or modification issues, then please fill out the form on our Contact Us page or give us a call at (954) 880-1302. Our office is located in the heart of Plantation.