Divorce in Florida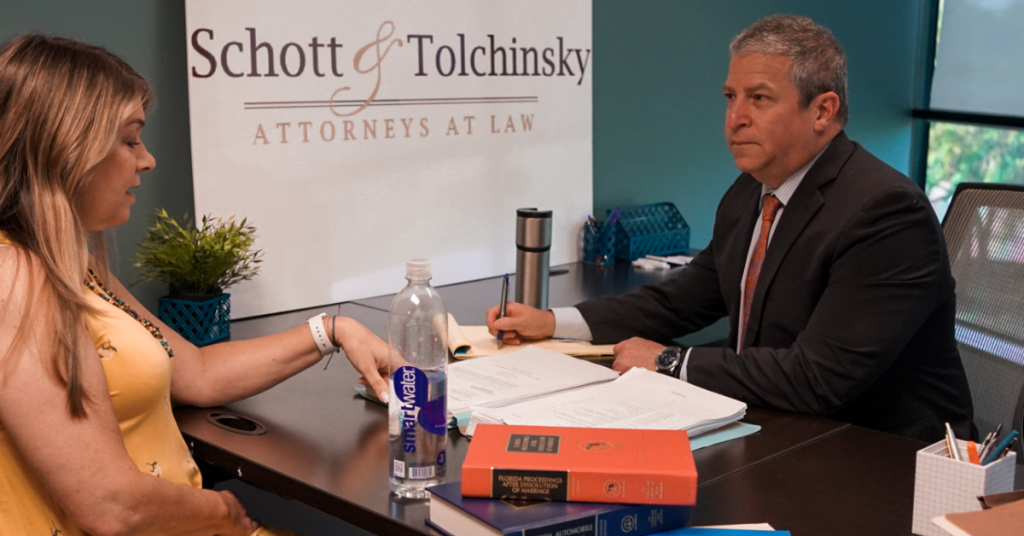 The decision to end a marriage triggers a long list of legal steps you'll need to take to make your way through the often-complex divorce process. All while managing the emotional toll that divorce can take on you and your family.
Attorney Larry Schott helps families navigate the divorce process while trying to create stability for you and your family. He brings clients over 30 years of legal expertise along with the compassion and attention that only a small family law firm can offer.
Divorce is never easy, but we make it easier by advocating on your behalf, getting you the outcome you deserve, and supporting you throughout the entire process.
Learn More About Divorce in Florida
Call Larry Schott Today at 954-880-1302 For a Free Case Evaluation
Contact us today for a free family law case evaluation. We'll listen to your case and explain your rights. When you're ready to work with an experienced divorce attorney, like Larry Schott, please fill out the form on our Contact Us page or give us a call at (954) 880-1302.