Child Custody in Florida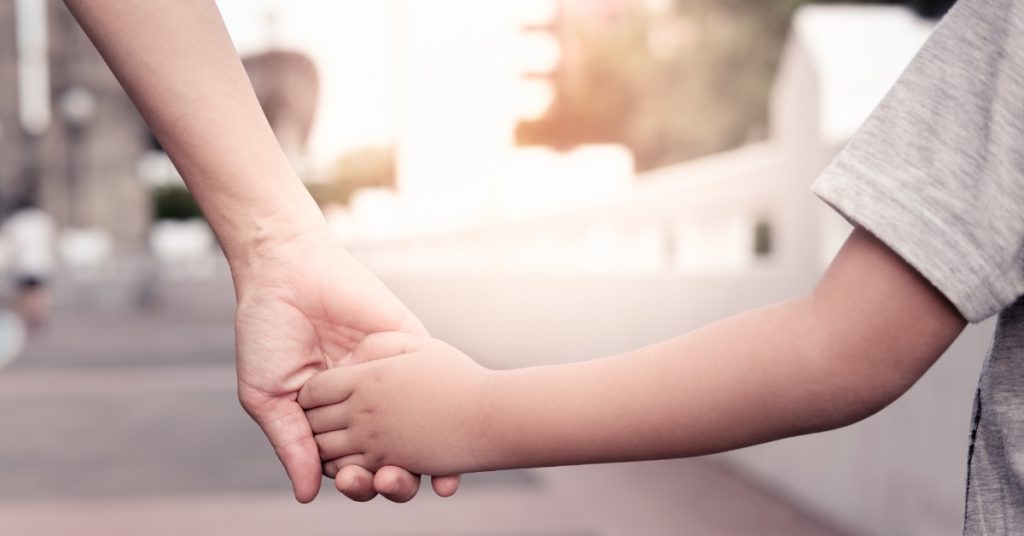 A child custody agreement is more than a time-sharing schedule for each parent. The primary goal should be creating an arrangement that's in the best interest of the child. After all, your child will be adapting to a host of changes, including new schedules, new routines, and a new scenario where time with each parent is more important than ever.
Attorney Larry Schott is an experienced Florida child custody lawyer. He helps parents achieve the custody arrangement that's in their child's best interest, making sure children are cared for during and after a divorce. He'll bring his 30 years of legal experience to your case while giving you and your children the personal attention you need.
If you're filing for a divorce in Florida and are in need of a child custody agreement, contact a Plantation Family Law divorce lawyer who will support you through the process and help get you the custody arrangement that's best for your child.
Learn More About Child Custody in Florida
Call Larry Schott Today at 954-880-1302 For a Free Case Evaluation
Contact us today for a free family law case evaluation. We'll listen to your case and explain your rights. When you're ready to work with an experienced Plantation child custody lawyer to help you with your custody issues, as well as your custody or modification issues, then please fill out the form on our Contact Us page or give us a call at (954) 880-1302. Our office is located in the heart of Plantation.