Family Law Cases We Handle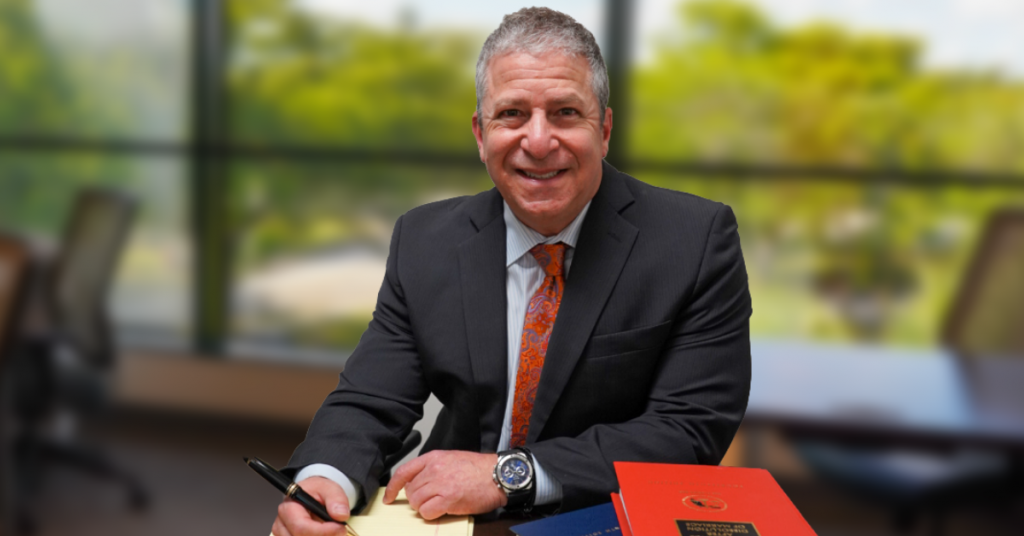 Every family's divorce case and legal needs are different. That's why we offer a full suite of family law services with the expertise to advocate for you, whatever your divorce case brings.
Attorney Larry Schott helps families navigate their way through the divorce process and reach an outcome that's in their best interest. We bring clients over 30 years of legal expertise along with the compassion and attention that only a small family law firm can offer.
Our deep knowledge and understanding of all aspects of divorce and family law cases are what allow us to fully support every family we serve and secure the legal outcome they deserve.
Broward County Family Law
If you're getting divorced in Broward County, you'll want to make sure you arm yourself with the facts, steps, and resources you need to get started.
Alimony Cases
We'll help protect your financial future by advocating for the alimony you need. We're here to guide you through the process of receiving alimony in Florida.
Child Support and Custody Cases
We advocate for your child's best interest by getting you the child support and custody you need. We're here to guide you through the child support (this link takes you to our extensive content HUB on this issue) and custody process in Florida. Here are some of our other articles on these topics:
Divorce Cases
Divorce is never easy, but we make it easier by supporting families through the process and advocating on their behalf. It helps to have a trusted and experienced family law attorney guiding you through the process.
Modifications
Family Law Modifications – Child support, child custody, and alimony agreements can take a significant amount of time, energy, and negotiation to finalize. And yet, as life carries on after a divorce and circumstances change, these agreements often need to change along with them.
Restraining Orders Related To Violence

Call Larry Schott Today at 954-880-1302 For a Free Case Evaluation
Contact us today for a free family law case evaluation. We'll listen to your case and explain your rights. When you're ready to work with a lawyer experienced with divorce and family law cases, please fill out the form on our Contact Us page or give us a call at (954) 880-1302.